---
Thanks!
Would be cool for nade-disc-mining or double chain and quad pistols :D
Greth and I think it could be easier if all the characters had the same skeletal data for animations. One for heavies and one for lights. This limits it to human like models at least for lights.

..but otherwise why not I thought of something like this at first for the fat blood :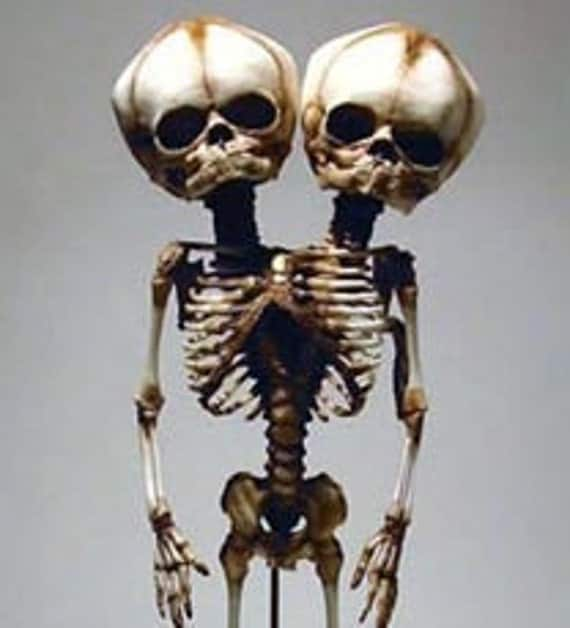 some extra bones and animations :D

In a Trobes like world were everything evolves into a better warrior on a tech and biology level, extra armes, extra heads, fly eyes, aerodynamic bodies, grasshopper legs etc. would be useful.




Edit:


More like a Super-Heavy Class but I like the Arm-Slave-Suit from Gits